2000AD WALLPAPER PROJECT No. 2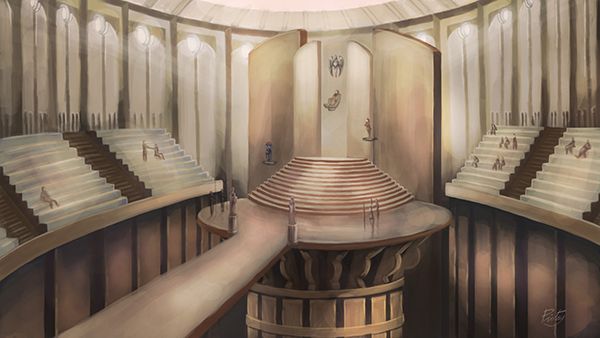 This is taken from the second part of the introductory story of Nikolai Dante in 2000AD's prog 1036 back in 1997. The artwork was by Simon Fraser, co-creator of Nikolai Dante alongside Robbie Morrison. I instantly fell in love with the strip, it's raunchy, swashbuckling attitude and fantastic artwork.
The final appearance of Nikolai Dante appeared in 2000AD this year in prog 1791 after a fifteen year run. With such a wealth of material I am sure this won't be my last Nikolai Dante inspired wallpaper.
Nikolai Dante's copyright is owned by Rebellion.