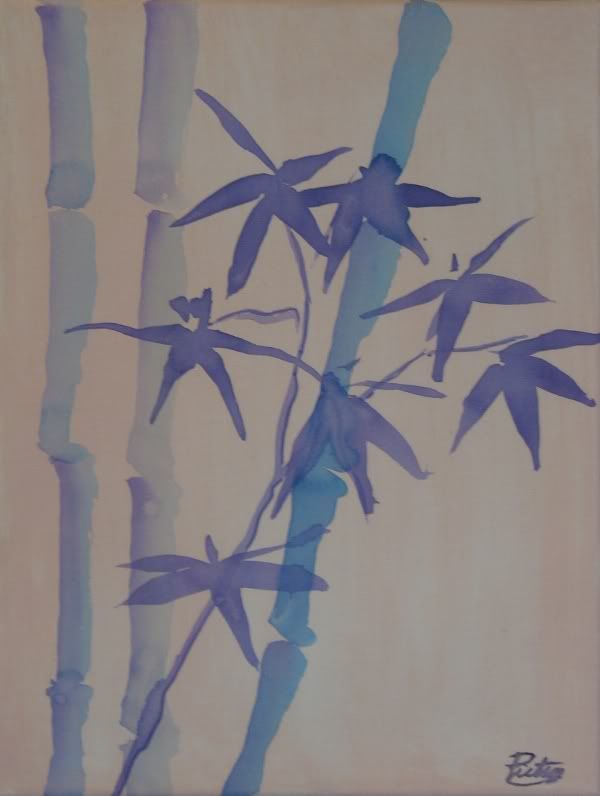 Acrylic and Ink on canvas.
I really like the simplicity of this one. Very serene. The difficult part in this type of painting is holding back.
I'm going to be posting artwork here once a week for the foreseeable future. Nevertheless, you can catch me on my
other blog
everyday for mostly non-art related stuff.